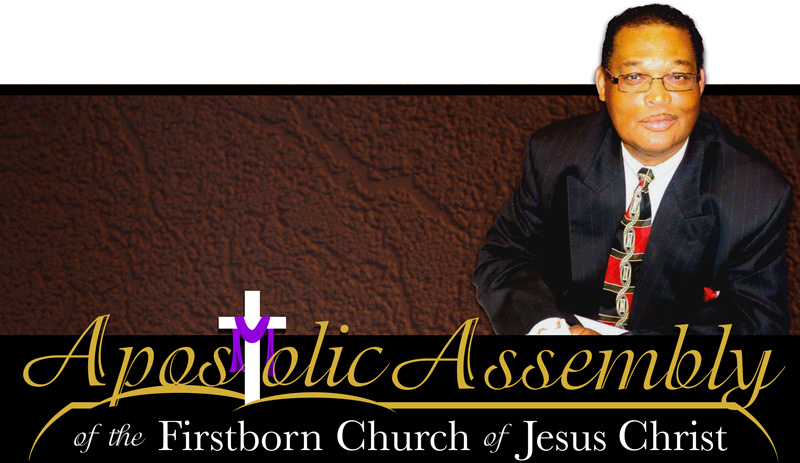 Apostolic Assembly is pastored by Elder James T. Littlejohn.
Elder Littlejohn has been an ordained minister in the Apostolic faith for 40 years. He is a man who loves people and is given to hospitality. Elder Littlejohn is fervent about helping people understand and follow the true Word of God, erectile reject errors and false doctrine, for sale and prepare for the coming of our Lord and Savior Jesus Christ.
Elder Littlejohn enjoys the outdoors, reading and history. He loves to smile and laugh. He proclaims, "There is nothing wrong with smiling in the house of the Lord."
Elder James Littlejohn has been married to his first and only beautiful wife, Deborah, for 46 years. He enjoys spending time with his darling children, grandchildren, family, friends, and the saints of God. He has a passion for God's Word. He selflessly works in the Kingdom of God, preaching sound doctrine, to compel the world to repent, be baptized in the name of Jesus Christ, and be filled with the gift of the Holy Ghost – the only way man can be saved.